<!-code for content of this page: />
Welcome to OzPolitic!
Articles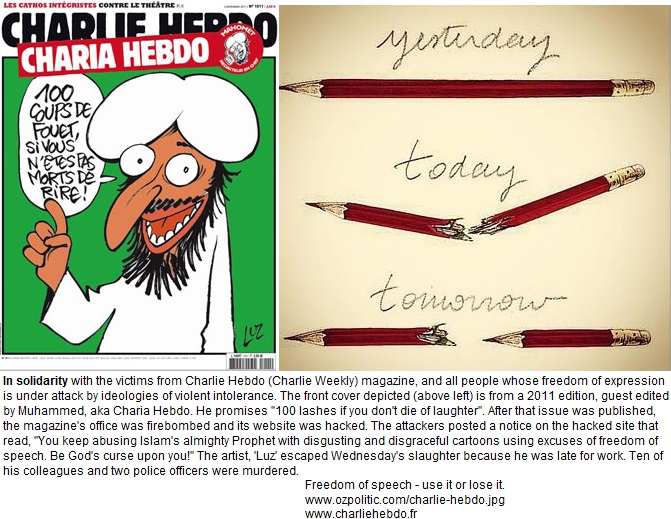 Some new articles:
Coalition climate change policy Should Australia become a republic? Embarrassing ourselves internationally (whaling)
Sorry
Is carbon trading a market mechanism?
Anorexia or obesity?
Climate change - for the sceptics
Marine park examples
Environment, society, economy
Optional preferential voting
Voting above the line? Read this
Compulsory unionism
Established in November 2006, OzPolitic is Australia's newest and only fully functional politics website. Stop by our forum, where guests are welcome to have a say or start a new topic, even if you aren't a local. Sign up for an account to use extra features like personal messaging, so you don't have to hand out an email address. We are setting up polls with added features like ranked choice voting systems. Until very recently these features were not available in online polls and we hope that this breakthrough will assist in familiarising people with electoral reform issues from around the world. We offer custom home pages and free email addresses (yourname@ozpolitic.com), which come with a fully customisable page of news feeds, weather, maps, horoscopes, sudoku, sticky notes, a calendar and many other features. Unlike many web based email accounts, these allow you to set up automatic forwarding and to send email so it appears to have come from your other accounts. Email discussions can be displayed in a 'thread view,' similar to online forums, so you can keep track of long discussions.
Remember, OzPolitic is more than bells and whistles. We are a community and we value your contributions. The articles you see here are from a number of sources and while they obviously represent the strong political views of the authors, they are all open for discussion and all views are welcome at our forum. The only thing we have in common is an interest in challenging, meaningful debate and sharing our views.
Please help spread the word about OzPolitic by letting your friends know we are here, or anyone you think might be interested. If you are really impressed, please consider supporting us.
What's new:
I have updated the article on the role of Christianity in the foundations of early science with a list of famous scientists and their religious beliefs.
I have created a new section (on the list to the left) for the sustainability party, and added articles about kangaroos and whaling. The whaling article has been updated with two new sections.
I have added some maps showing examples of marine parks as a fisheries management tool.
I have added a comparison table of major party policies for the Sustainability Party of Australia.
Having trouble finding an old thread on the forum? Try here.
Jon Nevill has kindly supplied an article on Destructive Fishing Practices.
Check out the upgraded news feed page. I have also added instructions for displaying RSS feeds on a website here.
I have written an article on marine parks as a fisheries management tool.
I am in the process of updating the gardening section with photos, new articles (Basil, Coriander, Parsley, Fennel, Trees, Bunya Pine, Inga (Ice Cream) Bean, Macadamia, Papaya, Banana), and extra content in the old articles.
I have added a Frequently Asked Questions page to the green tax shift articles.
Interesting articles:
---
Find out about a green tax shift as a solution to global warming, local and global electoral reform issues, sustainability through gardening, the Australian People's Party and why evolution should not be taught in high school science classes. See the links in the left hand pane.
---
Now that our government has at least acknowledged the reality of global warming, it is time to start considering our options for how to alleviate it. When it comes to government policies, economists have a lot to offer. You would be surprised at how good the news is:
---
Sustainability through gardening
Evolution is not a scientific theory
Coming soon:
Global warming - for the sceptics
Marine Park suggestions for Noosa and Newcastle
Wildlife = food
Ethics and progressive movements
The nuclear option
---
There is a tendency among activists to focus on what are ultimately symptoms of society's problems, while ignoring the underlying causes and solutions. We are committed to promoting meaningful, effective change for the betterment of society.
Check out our new forum or open it in a new window
We are now hosting ads from google ads, which supposedly pays us on a per click basis. If you see any ads that you consider to be inappropriate please let us know as we can remove them.